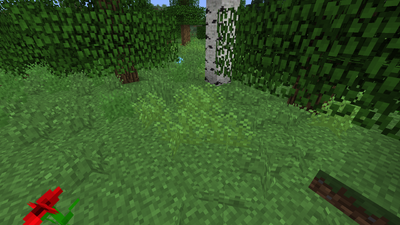 | | |
| --- | --- |
| | This page is a stub. You can help expand it by editing, and then removing this notice. |
In Biomes O' Plenty, Vanilla Biomes have been modified to fit in with the mod's biomes. For example, Wheat Grass, Short Grass and Clovers have been added to biomes. Sub Biomes have also been added, such as Spruce Woods and Mangrove. The Extreme Hills biome also hosts some Jacaranda Trees.
Ad blocker interference detected!
Wikia is a free-to-use site that makes money from advertising. We have a modified experience for viewers using ad blockers

Wikia is not accessible if you've made further modifications. Remove the custom ad blocker rule(s) and the page will load as expected.